Commercial Pest Control
At Sentry Pest Control we give our commercial clients the best and most technologically advanced service in the business. From office buildings and schools to restaurants and homeowners associations, we take care of all of your commercial pest control needs. We offer commercial property inspections as well as pest control and maintenance. We have a vested interest in providing a proven, environmentally conscious, and cost-effective solution for your pest problems.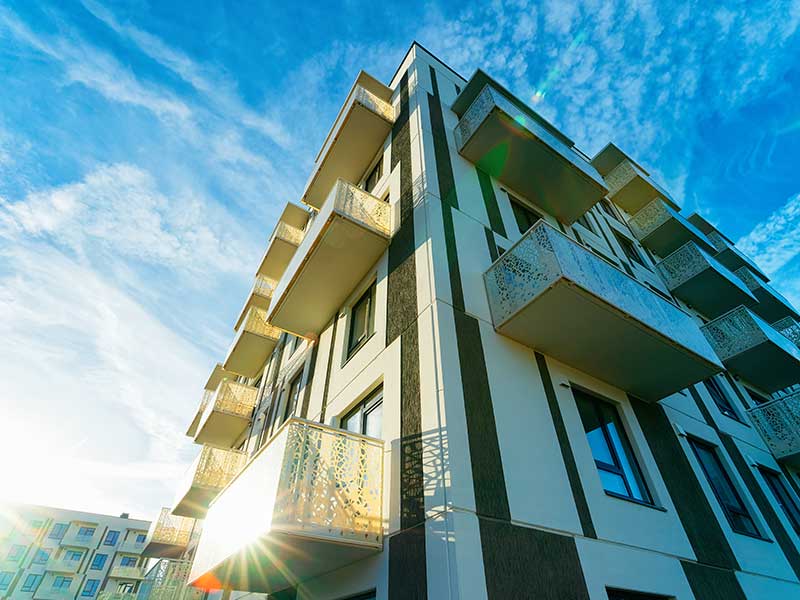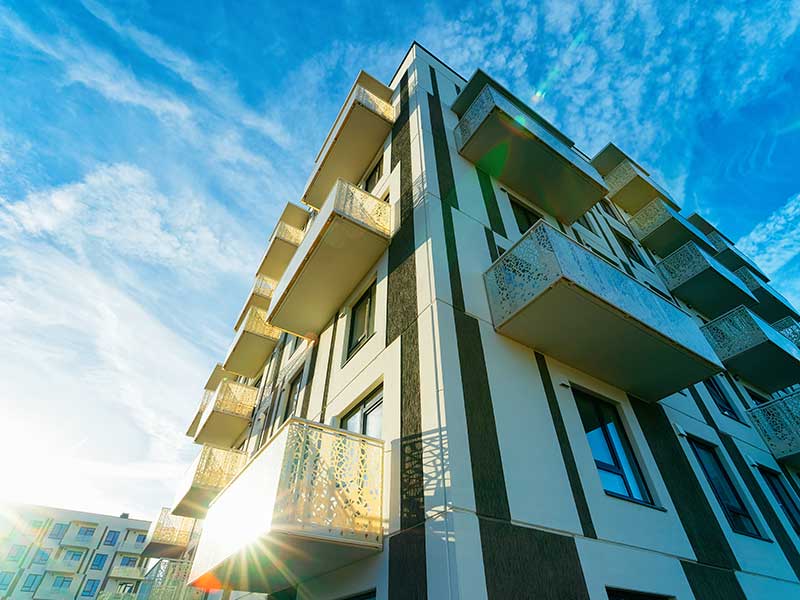 Our Approach
Our integrated approach to controlling pests in your business space has several steps to ensure control:
Prevent the pests from entering the building
Take care of the ones that are already there
Make sure that we've got residual products applied in places where insects are likely to harbor
Count On Sentry
We can take care of a multitude of pest problems, including:
Ants
Bed Bugs
Bees & Wasps
Cockroaches
Crickets
Fleas
Rodents
Spiders
Termites
Integrated Pest Management (IPM)
Sentry Pest Control and the entire pest control industry are striving to find safer, less damaging and more economical methods for keeping multi-family homes and condominium communities infestation-free and healthier for their inhabitants. Learn more about Integrated Pest Management.