Residential Pest Control
At Sentry Pest Control, we take an integrated approach to pest management. The most important part of treating pests is to know exactly which pests we're dealing with. Our experienced team will start with an inspection of your property to assess current pest problems. We will inspect for nesting habits, signs of breeding, migration habits and other signs before suggesting a treatment designed specifically to meet your pest control needs.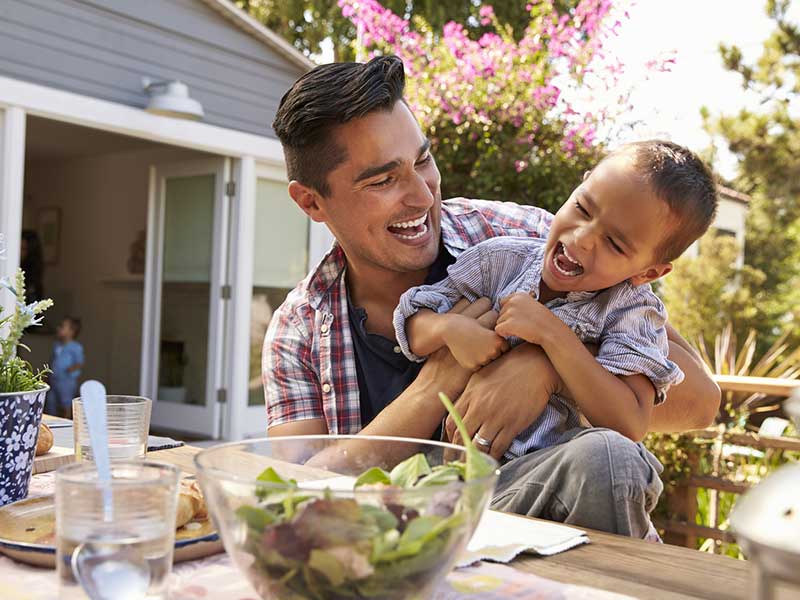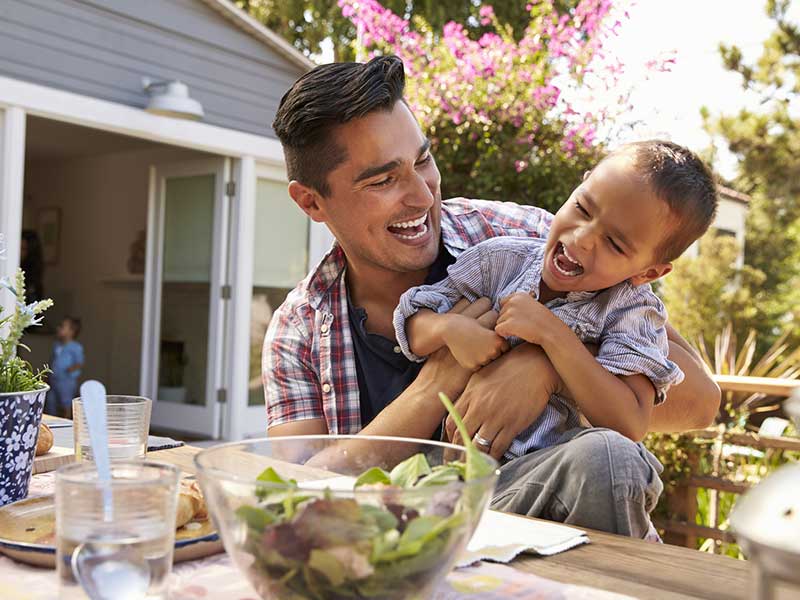 Effective Pest Control Treatments
Our technicians will perform an initial treatment to rid your home of any existing pests. We offer a variety of treatments specific to the pests in your home. We will create a plan for you with steps to help you control unwanted pests using the least damaging methods to the environment, your home, and your family. Often these methods include changing habits, trapping insects, relocating or trimming shrubbery, sealing cracks, and sealing and storing food properly. With an integrated pest management approach, we try to avoid the use of pesticides unless other methods have not worked. Learn more about Integrated Pest Management.
We offer solutions for:
Ants
Bed Bugs
Bees & Wasps
Cockroaches
Crickets
Fleas
Rodents
Spiders
Termites
Ongoing Pest Management
After our initial treatment, we can help control the long-term risk of pest problems as well. Our pest control technicians will create an integrated plan combining pest deterrence, physical barriers, and suggestions on how to eliminate attracting pests as well as periodic application of pest control agents and annual inspections. To make sure the pests you've so carefully controlled don't return, you can contract with us for continuing regular pest control services.